News
Subcon and City of Gold Coast Select Earth Friendly Concrete® by Wagners for Wonder Reef Dive Attraction -

Jun 29 2021
Australia's first floating dive attraction, the Wonder Reef on the Gold Coast will also be the first underwater attraction utilising Earth Friendly Concrete® by Wagners.
Subcon, the engineering and installation team behind the Wonder Reef project for the City of Gold Coast, approached Wagners as the leaders in ZERO-cement concrete to reduce the embodied carbon of the engineered reef structures.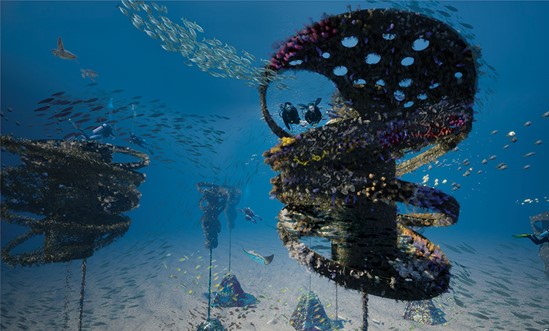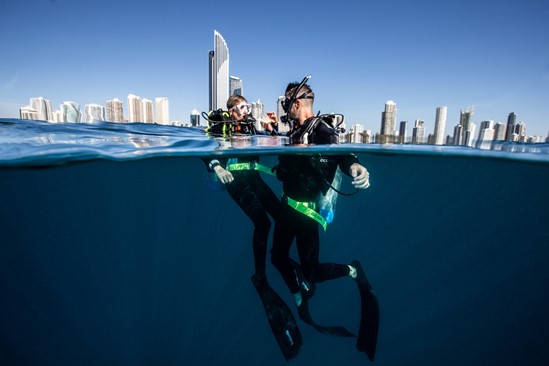 The use of Earth Friendly Concrete® by Wagners on this project instead of ordinary concrete saves close to 100T of embodied carbon which is the equivalent to the absorption of 95 acres of forest in a year.  
Subcon recognised Wagners' expertise in this space, with our geopolymer binder system that utilises industry waste products blast furnace slag from iron production and fly-ash. This greatly reduces the embodied carbon footprint compared with traditional cement based concretes while simultaneously generating a superior product with improved durability, lower shrinkage and higher flexural tensile strength.
Wagners General Manager Jason Zafiriadis said, "The Wonder Reef project exhibits the level of leadership required to bring Earth Friendly Concrete to the mainstream. Not only is the product better for the environment, but it's also better for construction as it's a superior product to traditional cement based concretes." 
Subcon Founder and Director Matt Allen added, "Subcon has pioneered the use geopolymer concrete for engineered reefs. We are now working to roll out Wagners EFC® formula in the majority of our projects moving forward because it is cohesive with our thread of enabling ocean communities to thrive through all of our projects. Working within the Blue Economy means we have a responsibility to refine our construction methods to sustain our oceans for the future."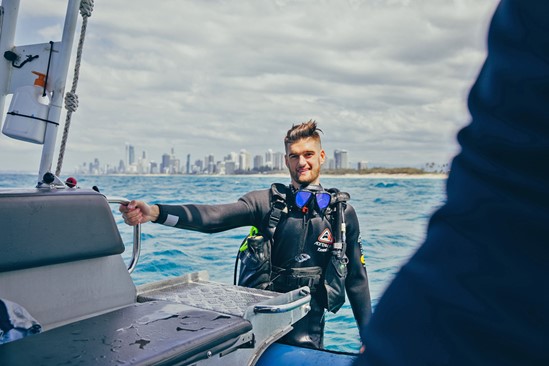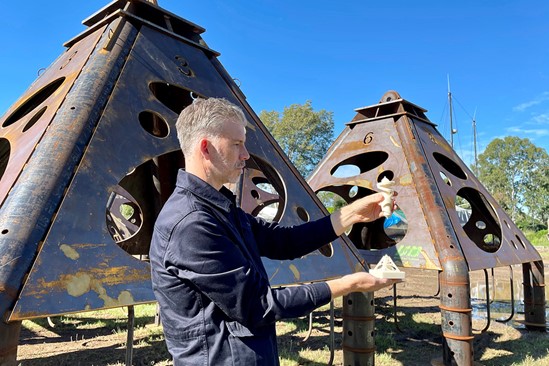 The Wonder Reef project is a fusion of science, art and engineering that empowers nature while bolstering tourism and the local economy. Artist Daniel Templeman designed nine buoyant 'sculptural reef flutes' individually tethered to the seafloor by 62-tonne reinforced Earth Friendly Concrete® and steel pyramids. The sculptural reef flutes will stand 16 to 20 metres above the ocean floor with foundations that are designed to support an abundance of fish and serve as sustainable habitats for a diverse range of marine flora and fauna.
The Wonder Reef will be located approximately 2.5km offshore from Philip Park, The Spit and open to the public in early 2022. 
If you are interested in making the switch to ZERO-cement concrete for your next project, please contact sam.kelly@wagner.com.au or phone 0428 611 349.