Multi Span Choose Wagners Concrete
Multi Span Australia have chosen Wagners to supply them with concrete for their Annora Foundation workshop project in Darra, Brisbane. Anora Foundations was formed in 2008 and specialises in the bored pier and drilling sector of the foundation market. This workshop will be a maintenance facility with the project will running from February to September this year.
Over the next few months we will supply them with concrete from our Wacol concrete plant which is around 6 kilometres from the project site. The mixes we will be supplying will be used for footings, an office slab, a suspended slab and external hard stand areas. We started supplying concrete for this project in February, and have so far supplied 111m3 of concrete to site which will be used for footings. 
We have been an industry leader in the production and delivery of pre-mixed concrete for over 30 years. We have a growing network of permanent concrete plants, and we can also provide mobile and modular concrete plants for projects throughout Australia and internationally.
Multi Span Australia is an innovative Design and Construction Company operating in the Commercial and Industrial sectors, with in house Architectural, Engineering and Project Management professionals and have a reputation for working closely with their clients.
Client
Multi Span
Location
Darra, Brisbane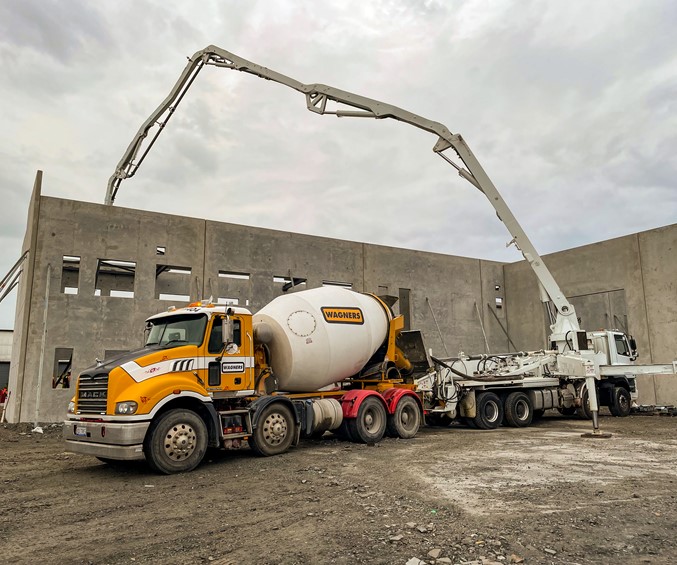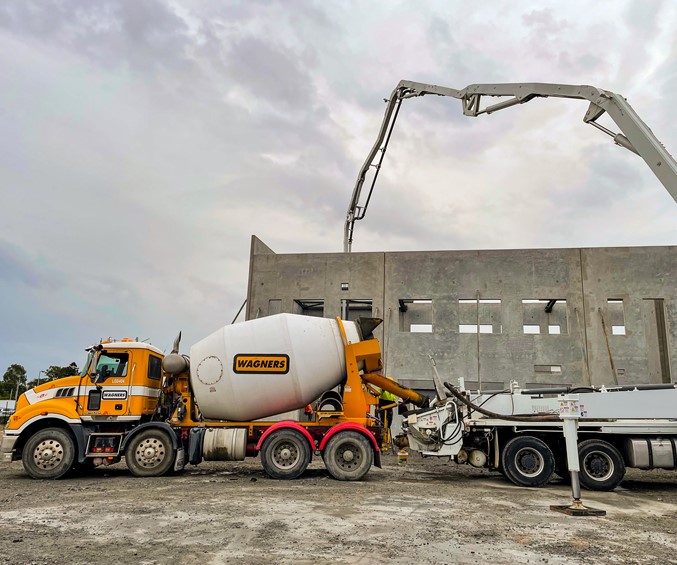 Multi Span Australia, Site Manager Shaun Mackay said, "We choose Wagners Concrete for this project due to their competitive pricing and their proximity to the project in Darra. Multi Span wanted to ensure all their concrete structures have high quality finish so the product must be of a high standard, which Wagners has delivered so far. Our experience with the Wagners' account manager, batcher and drivers has all been really good. They offer greater flexibility on the timing of pours which means we can get the job done faster. You aren't treated like you are just a number, which has been refreshing."
Wagners Concrete Manager, Darko Cvitanovic said, "This is the This is the first time we have partnered with Multispan for a project, and we are excited to be working with them and supply them with the construction materials they need."
Multi Span Choose Wagners Concrete