Our Executive Team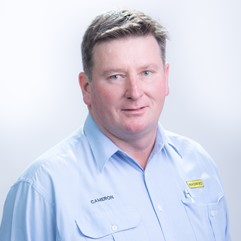 Cameron Coleman
Managing Director
Cameron was appointed

Managing Director 

in July 2022 and has been employed by Wagners for over 28 years.
Cameron has experience across all areas of the business and oversees more than 900 employees.
He has been integral in Wagners' journey and has created a culture that has enabled Wagners to differentiate itself from its competitors.
Cameron has completed the General Management Program at Harvard Business School.