Our Board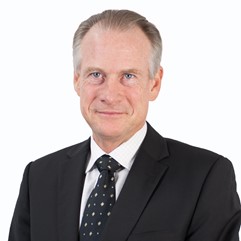 Ross Walker
Independent Non-Executive Director
Ross was appointed to the Board as part of the IPO of Wagners.
Ross has significant experience in the building and construction industry, and specialises in working with small to medium sized companies.
Ross is currently a Non-Executive Director of RPM Global, with over 30 years of corporate and accounting experience, including his prior role as a Partner at Pitcher Partners.
Ross holds a Bachelor of Commerce from the University of Queensland and is a Fellow of the Institute of Chartered Accountants in Australia and New Zealand.