Our Executive Team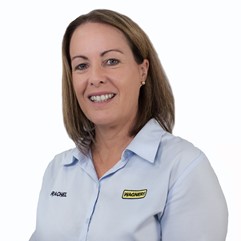 Rachel Allan
Group Human Resources Manager
Rachel was appointed Human Resources Manager in August 2010 and has been employed by Wagners for over 15 years.


Rachel oversees the recruitment, training and payroll functions at Wagners.


She has over 15 years' experience in human resources, with roles in manufacturing, industrials relations and hospitality prior to joining Wagners.